Other attractions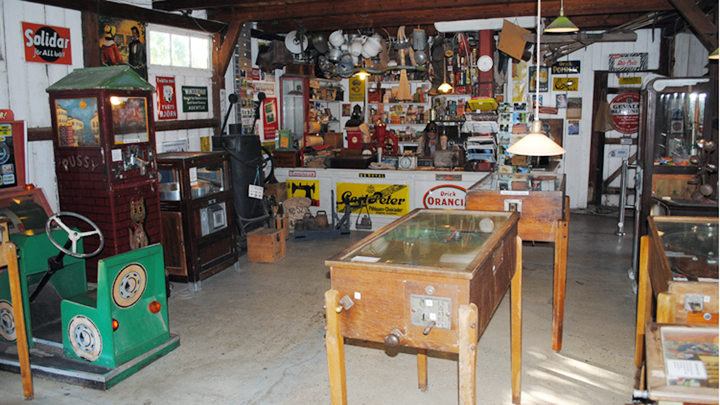 Play a game in our antique game hall, take a ride on our high wheel penny-farthing, experience an old village shop or petrol station, have a coffee or tea next to the stable, where the horse was stabled during the production of the film Pippi Longstocking.
See the old blacksmith's cottage, Gotlands oldest and most primitive preserved cottage and smith's workshop from 1700´s.
Don´t forget to see our collection of small farm animals which derive from different Swedish species.